The High Desert Pinto Horse Association, newly formed in 2006 is a chartered member of the Pinto Horse Association of America, Inc. Promoting the Pinto horse breed, through quality horse shows and the encouragement of good horsemanship and sportmanship, are our primary objectives. Our goals are to grow our membership, encourage equestrian related activities, and promote a rich family life for our members.
FINAL HIGH POINTS NOW POSTED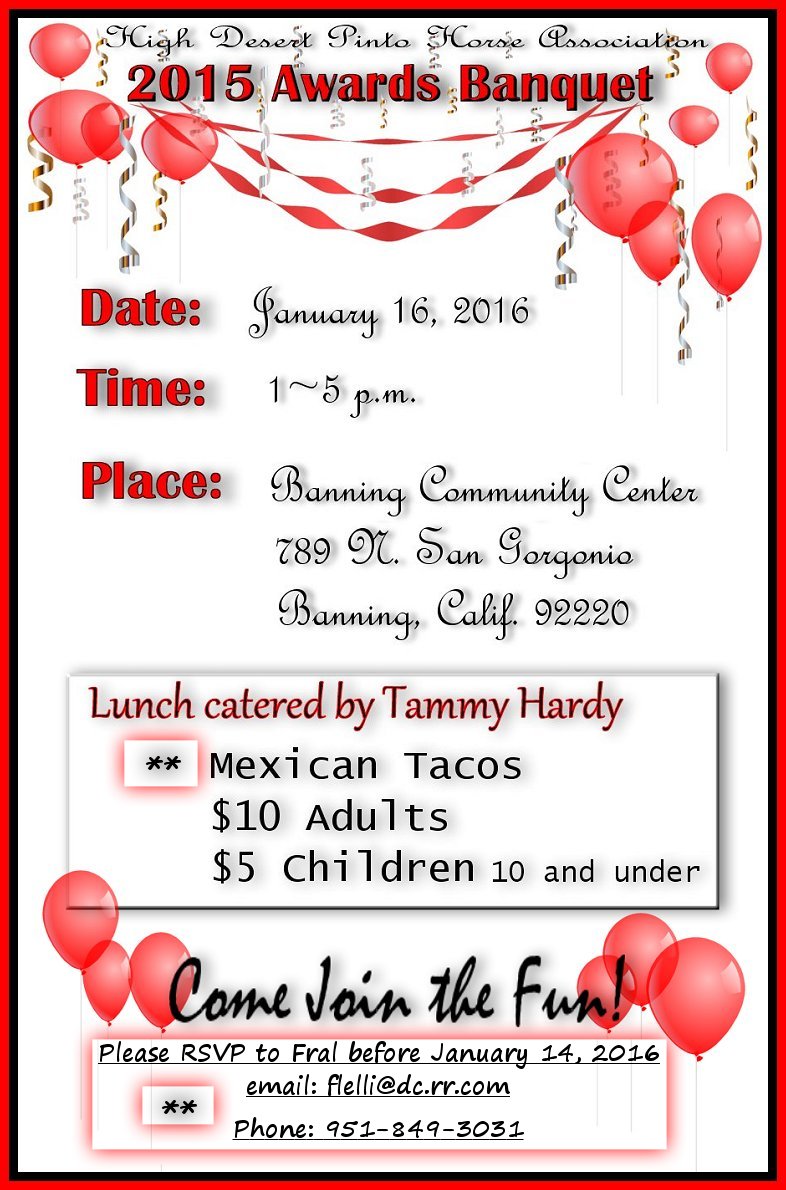 Our October Show was a HUGE success, thanks to all of YOU!!
Congratulations to our winners, big and small.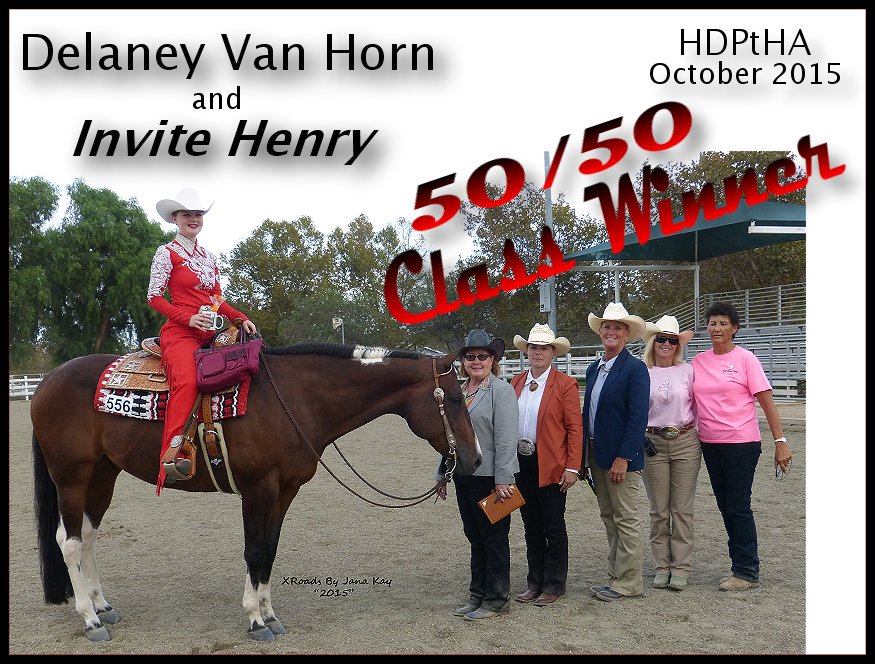 click on Photographer's link.